The unique design of the MINItherm® fan coil range offers the latest double skin construction in a compact air handling unit. The units are available in Horizontal or Vertical configurations making them ideal for ceilings or plant rooms where space is limited.
MINItherm units are purpose-built to enable easy access for servicing and are well suited to projects where performance and value are important. They include high efficiency EC plug fans that can be controlled by MODBUS or 0-10V signal. The fans can run independently or integrated into most building management systems.
The units are constructed with 50mm thick insulated panels that are fitted with the revolutionary AHU CLIP 'n' LOCK fastening system. This airtight system includes a synthetic cord and aluminium capping that gives the unit a strong, rigid structure and allows the panels to be removed easily for maintenance and cleaning. AHU CLIP 'n' LOCK also provides a high thermal performance which reduces condensation and minimises energy loss. The high quality modular casing construction achieves both the highest degree of air tightness, rating "L1", and the highest resistance to condensation rating "TB1", as defined in BS EN 1886:2007.
---
Downloads
Technical Data
Cooling
Model Number
Coil

Rows/(Fins/m)

Air Flow

L/s

Air On

(DB/WB) ℃

Air Off

(DB/WB) ℃

Total

(Capacity) kW

Sensible

(Capacity) kW

Water Flow

L/s

Water Temp


(Ent./Leav.) ℃

Pressure Drop

(Water) kPa

Pressure Drop

(Air) Pa

HMEP-2400-FCO
6 / 472
2410
26 / 19
11.1 / 11.0
65.1
43.8
2.6
6 / 12
33
189
Heating
Model Number
Coil

Rows/(Fins/m)

Air Flow

L/s

Air On

(DB) ℃

Air Off

(DB) ℃

Total

(Capacity) kW

Water Flow

L/s

Water Temp


(Ent./Leav.) ℃

Pressure Drop

(Water) kPa

Pressure Drop

(Air) Pa

HMEP-2400-FCO
1 / 394
2410
12
30.9
55.5
0.9
80 / 65
27
18
Motor Data
Model Number
Air Flow

L/s

Static Pressure

(External) Pa

Number of

Fans

Power

(Full) kW

Full Load

(Current) Amps

Speed

(Fan) rps

Power

(Absorbed) KW

HMEP-2400-FCO
2410
450
2
2.50 x 2
3.80 x 2
53
1.60 x 2
Sound Data
Model Number
63

Hz

125

Hz

250

Hz

500

Hz

1K

Hz

2K

Hz

4K

Hz

8K

Hz

HMEP-2400-FCO
76
76
83
86
88
86
82
78
Dimensional Drawing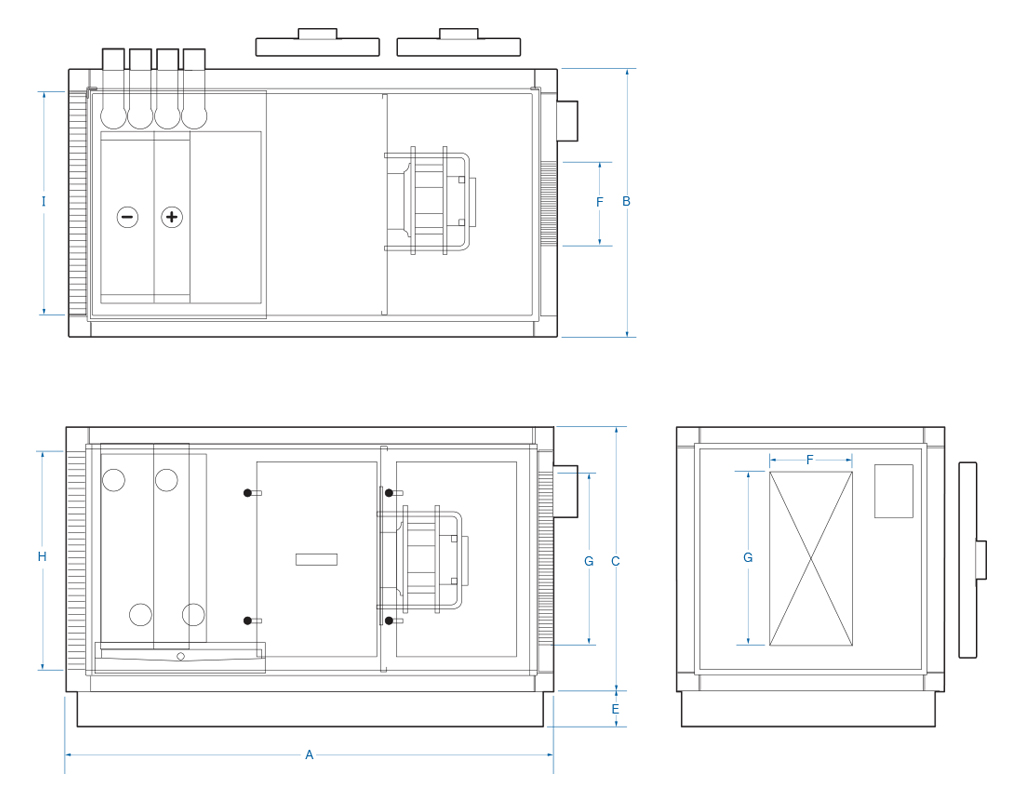 Model Number
A

Length

B

Width

C

Height

E

Base Height

F

S/A Opening*

G

S/A Opening*

H

R/A Opening#

I

R/A Opening#

Weight

kg

HMEP-2400-FCO
1620
2030
810
100
1520
570
660
1880
362
All dimensions in mm.
Weights are an approximation only.
* S/A Opening = Outlet # R/A Opening = Inlet.

Ancillary Equipment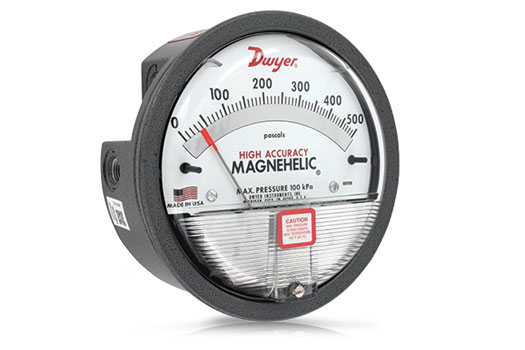 Magnehelic® Differential Pressure Gauges
Magnehelic's easy to read gauges measure filter resistance, air velocity and pressure drop in a range of applications with high accuracy. They feature a mirrored overlay as standard in order to eliminate any parallax error when taking measurements.
IP67 for protection against dust and water ingress
Certified with 6 point calibration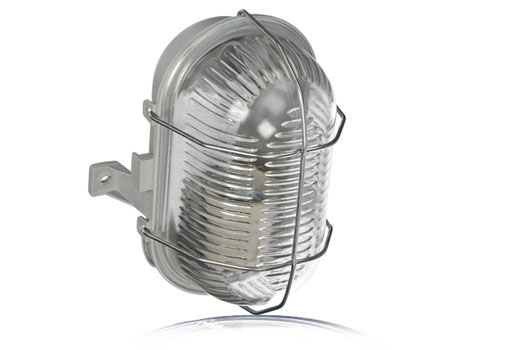 AHU Lights
Lights wired to individual switches on the exterior of Air Handling Unit. These robust lights come with Polypropylene base mount, glass diffuser and are protected with an external wire frame.
IP44 for protection against water ingress
8W compact fluorescent bulb equivalent to 40W incandescent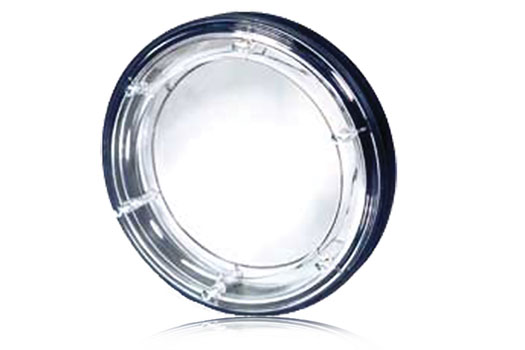 Polycarbonate Viewports
Clear Polycarbonate double viewport is mounted to the AHU door allowing internal components to be viewed without the need to shut down unit during operation.
220mm diameter viewport with rubber gasket seals
Flush mounted to the inside wall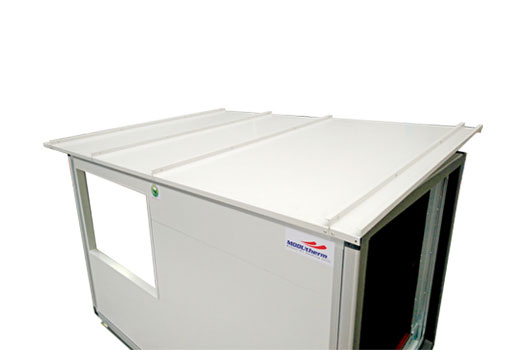 Weatherproof Roof
Sheet metal roof allows protection from the weather. Includes 90° ridges to help clear water
Made from 0.8mm powder coated sheet metal
Support frame angled away from the access side of the air handling unit
Contact us about this product - "HMEP-2400-FCO"
Please fill out the form below and we will contact you shortly